Welcome to the Damascus Grace Fellowship SDA Church in Damascus, MD. We are a Christian community and would love to have you join our family. To learn more about what we believe you can visit our About Us page. Please join us for Bible study, worship, and prayer.
Pastor Debbie Eisele
Damascus Grace Fellowship SDA Church
Join Us This Saturday
Service times:
Sabbath School: 10:00 am
Worship Service: 11:15 am

Join us this Sabbath March 17th, following worship service for a potluck lunch and great fellowship. 1-2 p.m.

Our Food Bank will be opened this Saturday                                  from 1-1:30 p.m.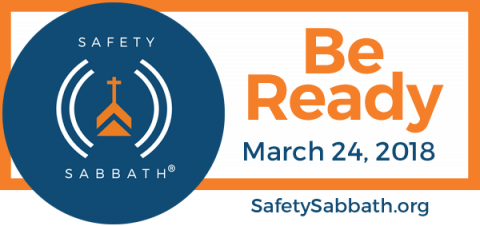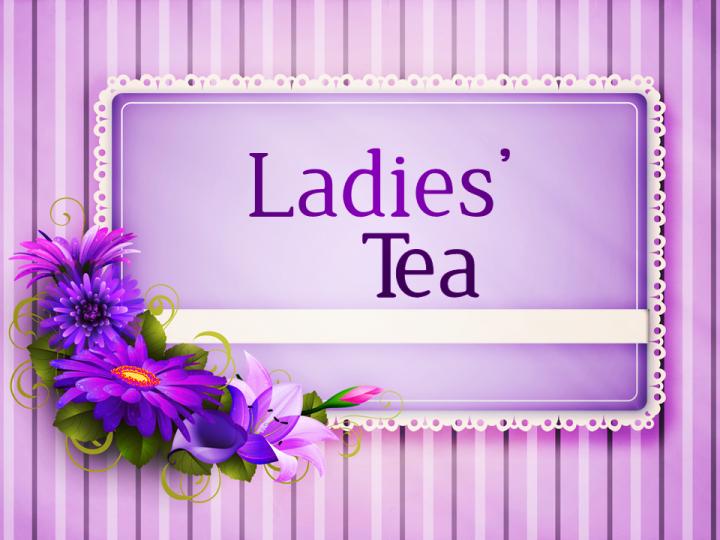 Ladies Tea Party April 15th 2-4 p.m.
RSVP is a most for this event.
Please contact Bonnie Wilbur @ jbwilbur77@gmail.com to confirm your reservation.