Easter Service
Please join us on March 31st to celebrate our Lord Jesus Christs resurrection.
Worship service begins at 11:15-12:30
A Pale Horse Rides (2nd showing) Q&A session 
Date: March 31st following Worship Service    Time: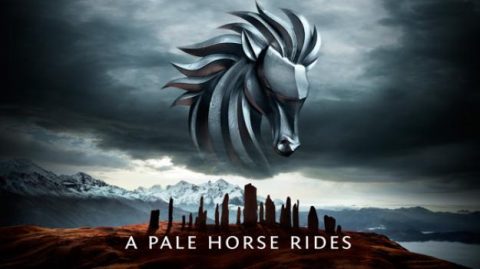 Many people know the story of how Christianity unfolded in Europe over the course of many centuries. Many people also know the story of Martin Luther launching a reform movement in the beginning of the 16th century. In A Pale Horse Rides, you will meet people from the fringes of the empire—barbarians who mysteriously converted and built their faith with nothing to go by but the words of the Bible.
These fearless men and women lived their faith during some of this world's darkest hours. Their lives were predicted in prophecy, and they paved the way for Luther…and us. Your own faith will be deepened by what they accomplished!
Ladies' Tea Party
Date: April 15, 2018   Time: 2-4 p.m.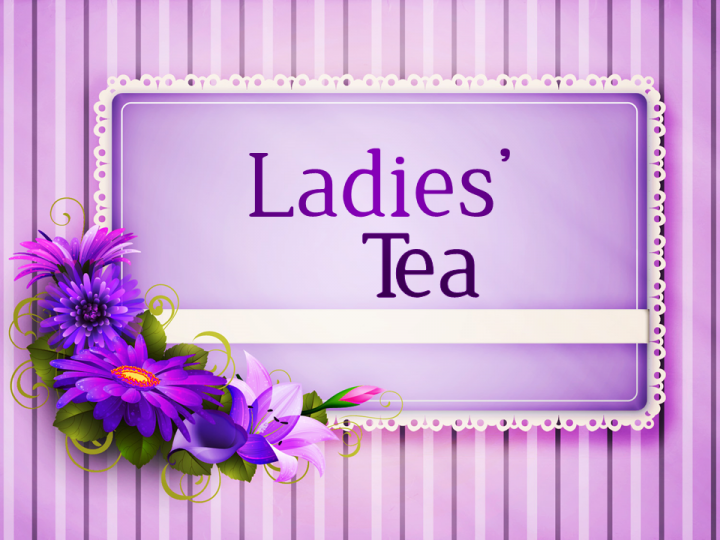 Ladies, please join us for this wonderful event. Seats are limited for this event.  
PLEASE RSVP Bonnie Wilbur @ jbwilbur77@gmail.com to reserve your seat .
Date: April 15, 2018   Time: 2-4 p.m.